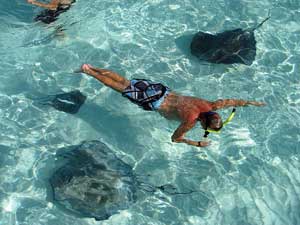 CARIBBEAN SHORE TOURS
Welcome to Caribbean Shore Tours, your personal guide to tours and excursions in Grand Cayman, Nassau Bahamas, Freeport Bahamas, Cozumel Mexico, Belize, Jamaica (Ocho Rios, Montego Bay and Falmouth) Calica and Playa Del Carmen Mexico, Costa Maya & Mahahual Mexico, Roatan Honduras, St. Maarten, Saint Martin and St. Thomas US Virgin Islands, Puerto Rico and Barbados.
Booking your own excursions and shore tour will not only save you money but it will provide you with the option of unique and diverse tours, small groups, individualized itineraries and the freedom and knowledge to go off on your own if you so choose.
Island Marketing Ltd has experts from each destination that we service to provide you with first hand knowledge on each and every tour we offer.
Each and every location serviced by our Company is researched and lived in to provide a first hand experience onto our Representatives which will in turn be able to help your plans and activities as locals would in each and every location.
We personally know each and every Operator serviced by our Company, many are our personal friends and partners whom we have known for over 20 years. We pride ourselves in providing only the very best tours and Operators in each country we represent. Please let us know how we may help with your fun in Grand Cayman, Belize, Roatan Honduras, Costa Maya (Mahahual), Cozumel, Calica, Playa del Carmen, Jamaica, Nassau and Freeport Bahamas, St. Maarten and Saint Martin, St Thomas, San Juan Puerto Rico and Barbados.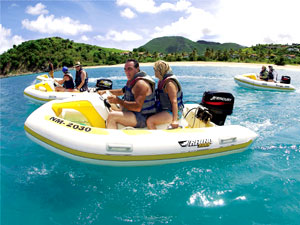 The Caribbean Shore Tours Difference... With operations in Grand Cayman, Cozumel, Belize, Bahamas, Costa Maya, Roatan, Jamaica (Ocho Rios, Montego Bay and Falmouth), Calica and Playa Del Carmen, Barbados, San Juan Puerto Rico, St Thomas, St. Martin and Sint Maarten we are committed to servicing our clients throughout their Caribbean cruises.
Each and every tour that we offer on our site has been tried and tested by our online agents and their families. In fact, we have investigated all the tours available in each port and have selected our operators based on the service and quality and value they provide our clients. This experience and local knowledge allows us, via our Live Help or email, to personally answer specific questions regarding our ports and to better serve you, our valued clients.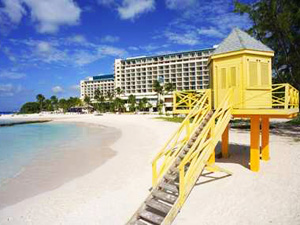 The fact that you have visited our site, confirms our belief that an educated consumer is our greatest ally. Our service is designed to allow you to book your cruise excursions directly and to save money and valuable time doing so. This also allows you to have the freedom of getting away from large groups and highly organized tours that are booked on the ships.
Many online customers are wary about making direct on line purchases directly with companies in Mexico and other southern Caribbean destinations. This concern is valid.
Our company Island Marketing Ltd (Cayman) is based in Grand Cayman, the 5th largest financial center in the world, with over 650 banks world wide. Rest assured with Island Marketing Ltd. your purchase is safely secured and guaranteed with the same systems and insurance provided by your banks in the United States and Europe.!



Home

Eastern Caribbean Tours

Western Caribbean Tours

Island Marketing Ltd

Terms

Contact Us


Grand Cayman Tours

Cozumel Tours

Belize Tours

Costa Maya Tours

Roatan Tours

Nassau, Bahamas Tours

Freeport, Bahamas Tours

Ocho Rios, Jamaica Tours

Montego Bay, Jamaica Tours

Falmouth, Jamaica Tours

Cabo San Lucas Tours

Puerto Rico Tours

St Thomas Tours

Barbados Tours

St Maarten Tours

Hawaii Tours


We Refund

We guarantee a full refund of your excursion deposit if your ship cannot make it into any of your ports-of-call for your cruise.
Click to chat with our
Excursion Experts